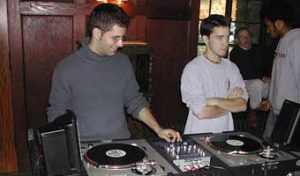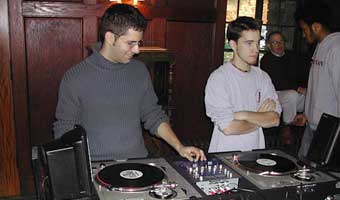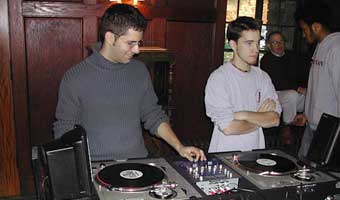 The SAF music program embodies and continues the rich history of music in the Grand Hall of 800 University Ave as countless emerging artists and well-known performers have appeared at the venue over many decades.
The program officially launched in 2004 with a workshop by the Scratch DJ Academy, which was founded two years earlier by the late Jam Master Jay of Run DMC. Students learned about the art of DJing while practicing scratching and mixing on turntables and mixers.
Over the years, the program has evolved to feature artists, DJs, and producers from genres spanning blues, rock, soul, hip hop, and electronic dance music. A facilitated discussion with artists and special guests provides insight into the history and culture surrounding the style. A live performance follows. This has helped attract the SAF Music program to broader audiences in the community by providing a concert experience in a unique venue enabled by an industry class sound system.
The foundation looks forward to continuing to provide unique musical programming to continue the strong heritage. For more information about the concert venue space and technical specifications of our custom built sound system, please click here.